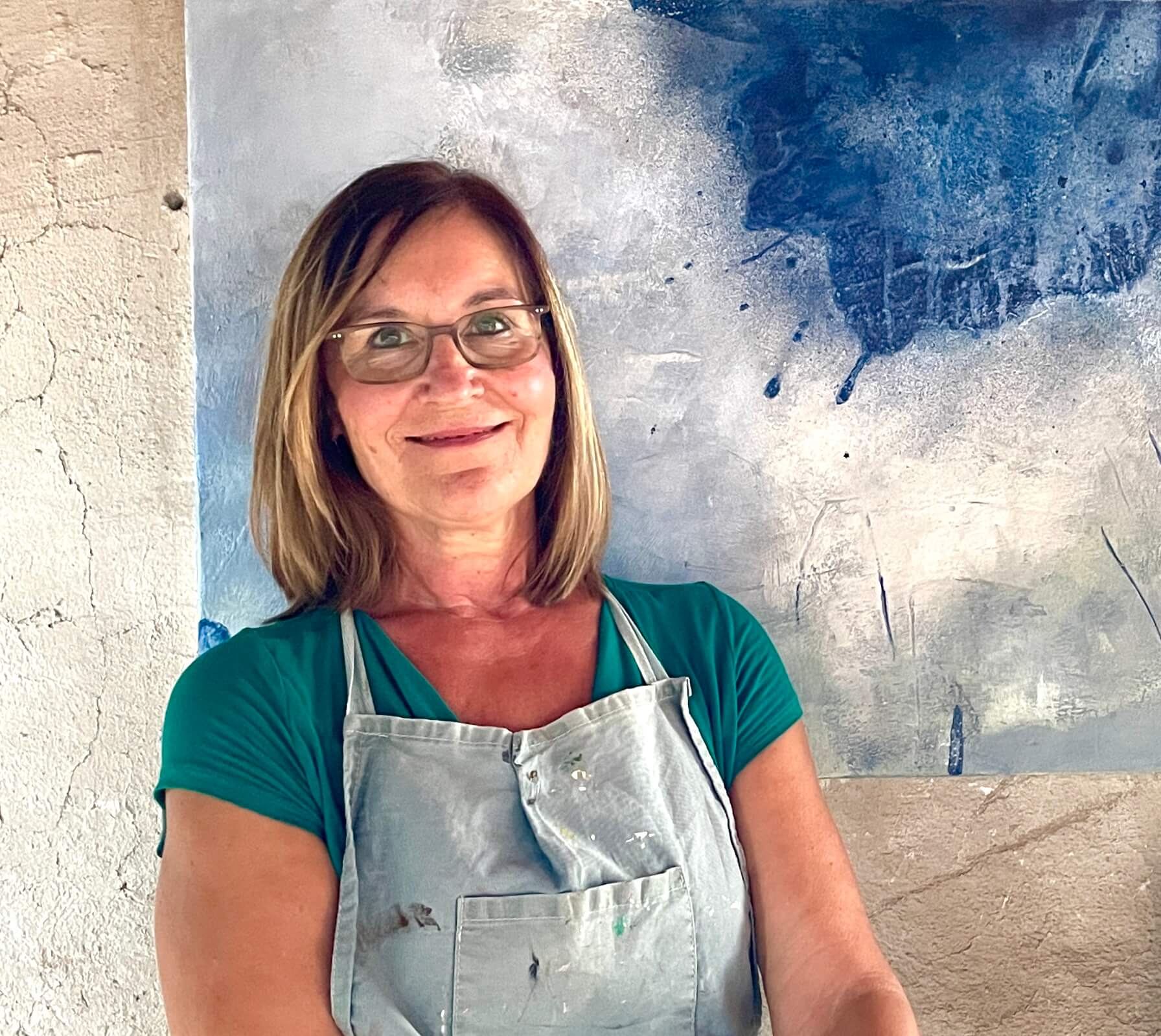 If you would like to learn something about my art or purchase a painting, write me by filling out the contact form. Or you can call or write me directly.
Mail:  post@benitaneubauer.art
Mobil: +491736185778
Instagram: benitaneubauerart
Feel free to subscribe to my newsletter for new paintings, exhibitions or events.
I am looking forward to you!